ABOUT US
Yiwu Minghao Jewelry Co., Ltd. was established on 2018-12-18, the legal representative is Wang Hanming, the registered capital is 1 million yuan, the unified social credit code is 91330782MA2E5YRU0X, and the company address is located at No. 60, Wuhua Road, Heyetang, Futian Street, Yiwu City, Zhejiang Province. On the fifth floor on the right (self-declaration), the industry belongs to the wholesale industry, and its business scope includes: physical on-site wholesale, online sales: jewelry and accessories, handicrafts, jewelry, daily necessities, festive daily necessities, automobile daily necessities, household daily necessities, clothing, clothing Accessories, office supplies, electronic products, toys, outdoor camping equipment; international trade, domestic trade. (For projects subject to approval according to law, business activities can only be carried out after approval by relevant departments). The current operating status of Yiwu Minghao Jewelry Co., Ltd. is in existence.

 
FROM THE VERY BEGINNING, OUR MISSION HAS BEEN ELEGANT JEWELRY FOR EVERY DAY
We believe in jewelry as an expression of self: that it can mean whatever you want; that you can wear it when you want, buy it when you want, gift it, celebrate with it, reward yourself with it and keep it forever.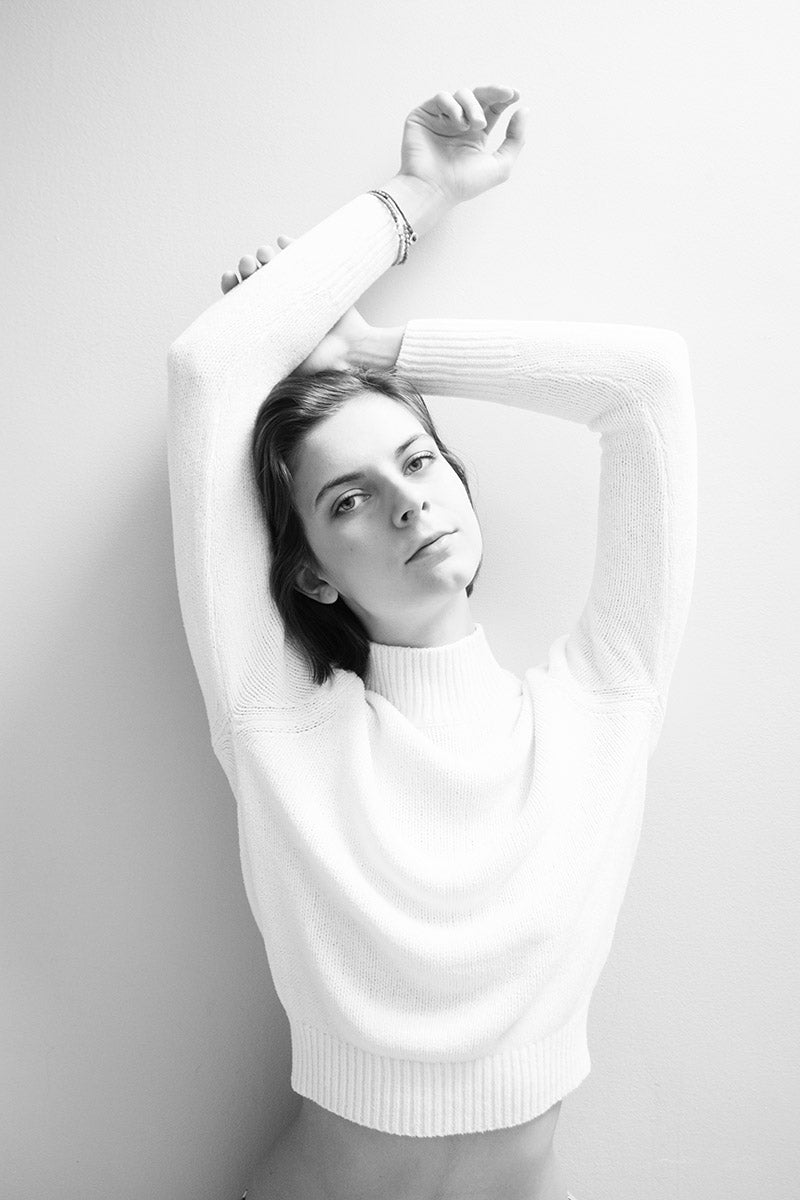 MESSAGE FROM THE FOUNDER
"Life can get so hurried and hectic that you forget about taking care of yourself. I know exactly how that feels. I founded Gollory because I believe jewelry is not just for gifting others, but also celebrating ourselves. All of us supporting each other, and you, our community, feeling empowered to invest in yourself and, in turn, the community around you."
- Julie G Penchan, Founder of Gollory
Where we are:
 Bench/Design House:
5th Floor, Right, No. 60 Wuhua Road, Heyetang, Futian Street, Yiwu City, Zhejiang Province
E-mail:

support@gollory.com